Become a logistics partner…
…and work with the Schumacher forwarding company!
Use the Schumacher advantages and use your fleet on fixed routes in the field of food logistics in Europe.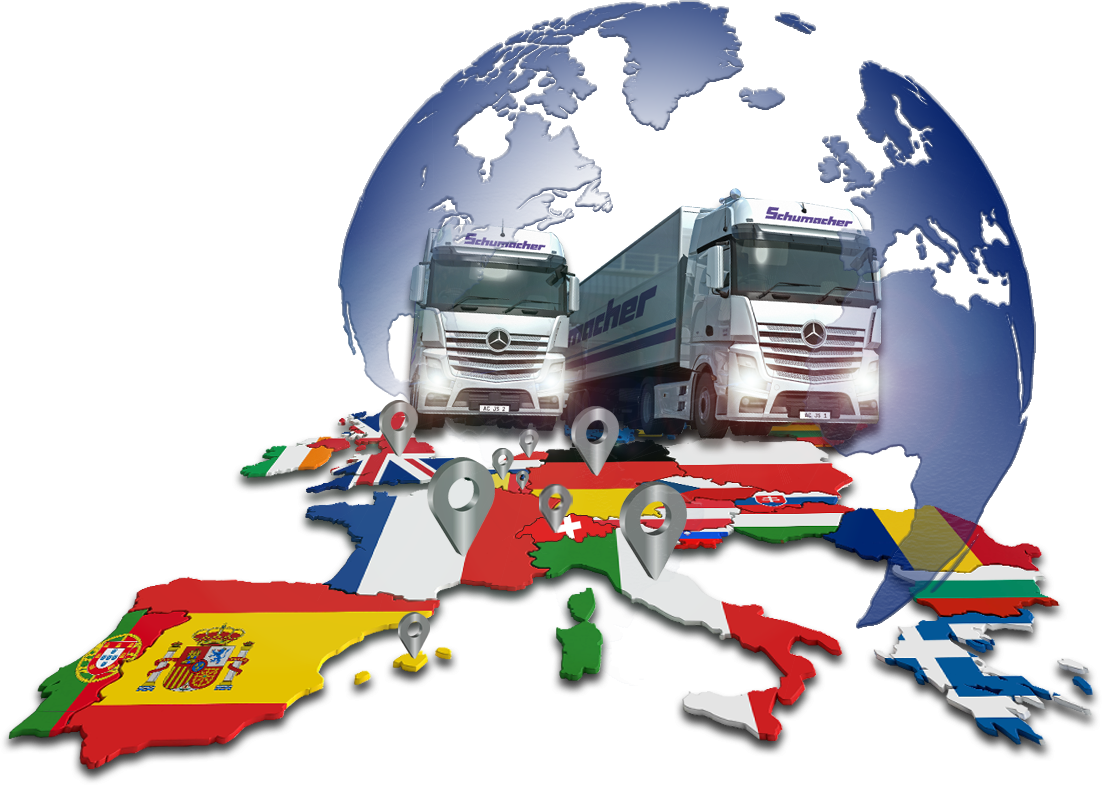 WOULD YOU LIKE TO WORK FOR US AS A CARGO CARRIER?
We are looking for transport companies in the permanent / full charter area in Europe-wide long-distance transport with a focus on Germany, Switzerland, Italy, Great Britain, Benelux and France.
– For fixed routes as well as a large number of one-way transports –
Spedition Schumacher is a well-positioned, medium-sized logistics service provider for food transports.
We strive for long-term partnerships based on respect and mutual results. Advantages such as fair payment terms and simple and fast invoicing procedures are decisive for a satisfactory cooperation. It takes a large team of dedicated experts to ensure that every load is in the right place at the right time. And if something has to be transported, our transport companies work closely with our dispatching team to ensure that everything runs smoothly.
What we offer
Fair freight conditions
Short payment terms
Support with leasing / hire purchase of tractor units and trailers
Rental of refrigerated trailers with the option to purchase
Passing on favorable purchasing conditions
Possibility of integration into our CMR insurance
Requirements for a partnership
valid EU license
Goods damage liability insurance
Comprehensive insurance for third-party trailers
Public liability
CMR insurance
Vehicles in technically perfect and clean condition
Well trained drivers
Mobile phone in the vehicle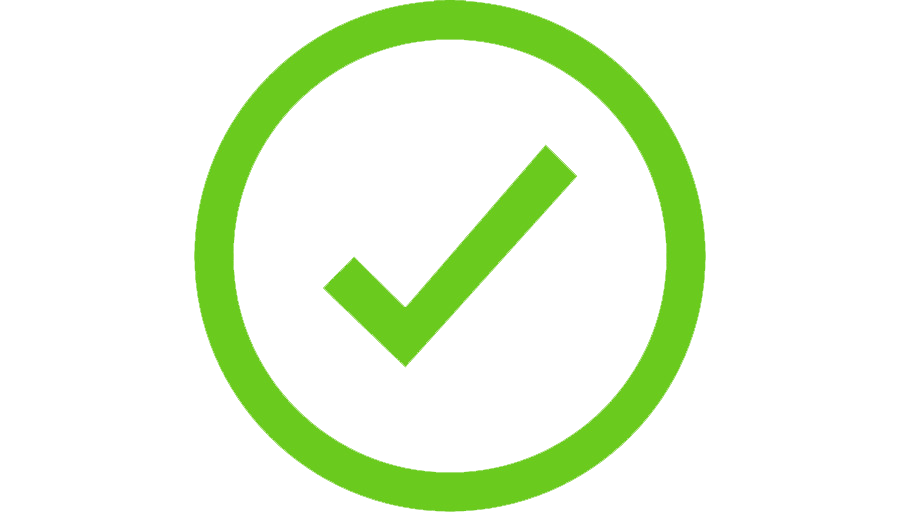 Are you interested in a partnership? Contact us!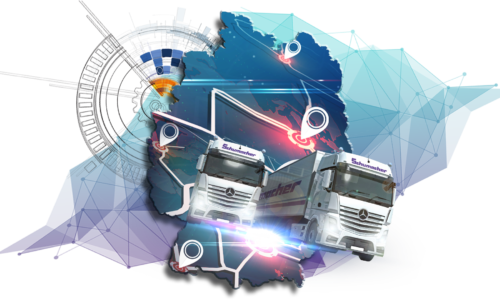 National transports
Dirk Wiechert
+49 2405 46 43 222
partner@schumacher.ac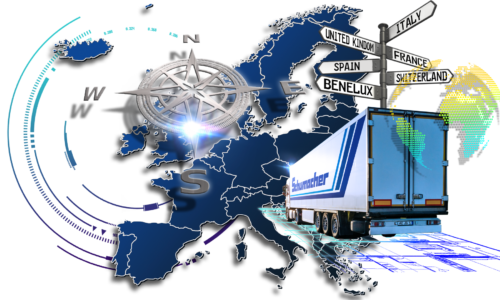 International transports
Gabi Lindemeyer
+49 2405 46 43 333
partner@schumacher.ac